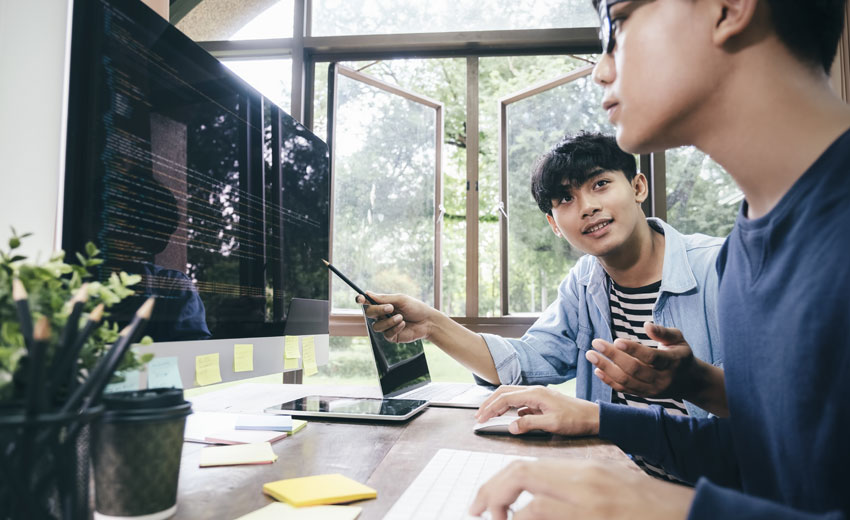 Financial Reporting & Planning
Our Financial Reporting & Planning service is designed to help businesses of all sizes accurately track and manage their financials. We provide a wide range of reporting and planning services, including creating financial statements, forecasting revenue and expenses, budgeting, and analyzing financial performance. Our team of experienced financial professionals has the expertise and tools necessary to support your business's financial goals, whether you need to manage cash flow, optimize financial performance, or prepare for growth. We understand the importance of accurate and timely financial reporting and planning, and we work closely with our clients to ensure they have the information they need to make informed financial decisions. With our Financial Reporting & Planning service, your business can enjoy greater financial stability and predictability, helping you achieve your long-term goals.
Maximize profits and achieve financial stability with our expert Financial Reporting & Planning services
Our company offers a range of financial reporting and planning services that are designed to meet the unique needs of our clients. Our financial reporting services include:
Preparing financial statements
Preparing tax returns
Conducting audits.
We also provide consulting services to help businesses improve their financial performance, such as budgeting, forecasting, and cash flow analysis.
For individuals, we offer a range of financial planning services, such as:
Retirement planning
Investment management
Estate planning.
We also offer tax planning services to help individuals reduce their tax liability and maximize their after-tax wealth.
Our team of experienced professionals is passionate about helping our clients achieve their financial goals. We work closely with each client to understand their unique needs and develop customized solutions that meet those needs. Our goal is to provide exceptional service and support to all of our clients so that they can achieve financial success.
How Can We Help?
+1508-635-5223
Mail: contact@abssolutions101.net